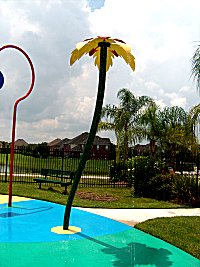 Become a Water Sprayground Dealer
Interested in joining the Water Sprayground team?

Our products are available in for distribution and installation in all 50 States. Contact us now to explore dealership options with you and your organization.


Our offices are located in Houston, TX

Phone: 281-636-4919

Email: info ( a ) watersprayground.com
We can get your
NEW WATER SPRAYGROUND
shipped to you fast!